Source: >KMS Solutions
Competition in the banking industry is more intense than ever. Today's banks are defending market share against Big Tech, alternative lenders and fintech. The result has been significant disruption. 64% of consumers employed two or more fintech services or platforms, as per the "81 Key Fintech Statistics 2021/2022" report.
Recent years also witnessed the emergence of cloud services and similar solutions due to the COVID-19 pandemic. As such, it makes sense that the utilization of FinTech will only escalate in the coming years. With cutting-edge technology, and networks, new entrants are attracting customers to flock to its camp in droves by introducing new levels of banking convenience. This leaves banks no choice but to follow the suit if they want to stay relevant in the market.

Convenience: A Strategic Imperative for Banks in the Digital Era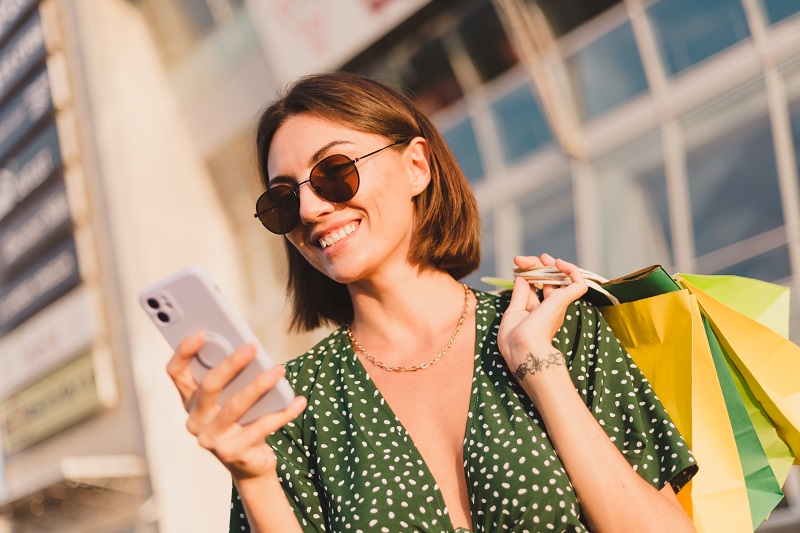 To keep the business thrive today, banks need to win on convenience. Today's tech-savvy customers are accustomed to digital-first experiences that are swift and easy to navigate. According to the BAI Banking Outlook survey, banking convenience is the driving force behind direct bank adoption. To bank users, convenience has redefined from branch location to digital capabilities. Yet, banks' operating model hasn't exactly maximized convenience for the customer. Traditional banks still demand their clients to physically visit their branches and supply them with a substantial amount of documentation before an account or loan can be issued. There's nothing convenient about that.
Several factors contribute to the convenience customer experience. The amount of effort required of the consumer, the accessibility of the product, and the way the bank employs data to their customers' advantage, are some aspects that measure how convenient it is to bank with a given client
How Financial Institutions Can Be More Convenient to Customers?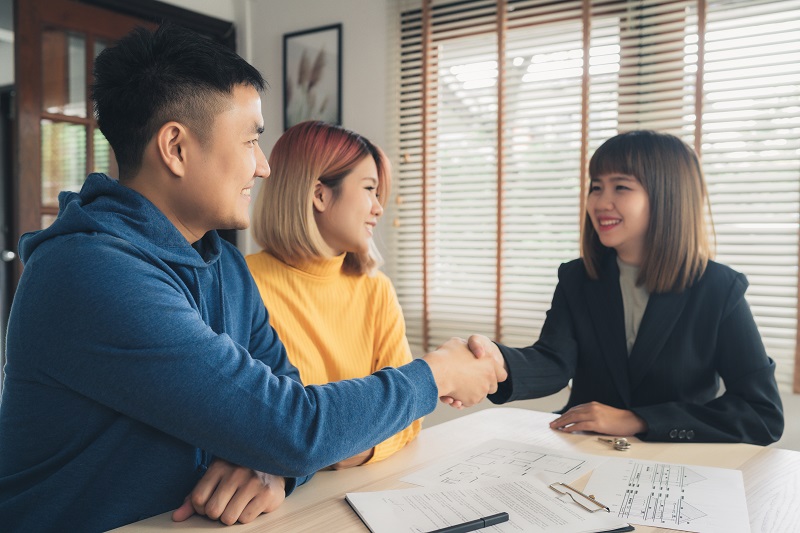 For banks to survive this wave of disruption, they would need to enhance their customer experience with speed and convenience on top of mind. To accomplish this, banks should invest in technology solutions that can:
Take on most of the consumer's workload: Bank's loan application process usually involves enormous paperwork, from income and personal financial statements to tax returns and proof of insurance, which can take hours or days to collect. Once gathered, businesses or consumers must also deliver these documents to their bankers in paper form. For bank users, much of this information exchange is time-consuming and laborious. Convenient banking puts the entire process online, allowing applicants to send and sign documents digitally.
Create a digital front door for consumers:

The

Financial Brand's research forecasted that foot traffic to bank branches would drop by

36%

in 2022 while mobile transactions increase

by 121%

. This trend may prove that banks without a digital banking platform are seriously in trouble. A ''digital front door'' describes the strategy of enhancing your bank's products and services accessibility by permitting consumers to explore and apply for them online in a self-service fashion. Such tactics might involve digital customer onboarding, saving accounts and loan application processes.
Utilizing data to the customer advantage: Banks can learn many things based on their existing customer data. For instance, they can notice which customers are borrowing from outside lenders or what customers are expecting from banks. They can then generate data-driven insights and make their institutions more convenient to clients in several ways. For one, they can deploy this data to develop innovative products that meet customer needs. With

users that may be paying higher fees to external institutions, banks can provide value to that user by offering to conveniently refinance them at lower interest rates while leveraging a streamlined experience that satisfies their digital-first standards.
Develop Modern Bank Platform That Put Customer Convenience First 
Banks are in a vulnerable position as they are dealing with an increasingly consolidated industry that's feeling disruption from new rivals who present convenience and speed as differentiators. Often regarded as conservative institutions, banks need to reimagine their operating models to improve customer perception and regain market share.
Banks like Eastern Bank and First Federal Lakewood have figured this out. By executing a real-time lending experience, both banks have recorded rapid growth. First Federal Lakewood grew 3.4x in 2 years, while Eastern Bank quadrupled the size of its SMB loan portfolio.
Powered by AIPs and Cloud, our Modern Banking Platform is an all-in-one banking solution that enables banks to accelerate banking product innovation and engage digital-savvy customers. This end-to-end platform maximizes banking convenience for customers by digitizing most banking processes, from customer onboarding, loan application to transaction approval and tax payment.