Source: KMS Solutions
By now, mobile apps have become a key element in the future of banking, prompted by the COVID-19 pandemic's tremendous pivot to digital platforms across every industry. According to the "Thinking with Google" report, approximately six out of ten smartphone users prefer employing their financial service provider's mobile app for their everyday banking needs.
As consumers are more conscious of the different features they can acquire from multiple mobile banking apps, they are increasingly selecting their banking partners based on mobile and online banking capabilities. To win this intense competition, not only do banks need to meet but also pre-empt customer needs. Attaining this involves a shift in viewpoint – regarding the banking experience from the consumer's perspective, which can be drastically different from a bank's.
So what features do users expect from banks, and how are they addressing customers' needs? Here are some advanced banking app capabilities that financial institutions should consider implementing to keep on top of consumer preferences.
Which Emerging Mobile Banking Features Do Consumers Want?
1. A comprehensive view of personal finances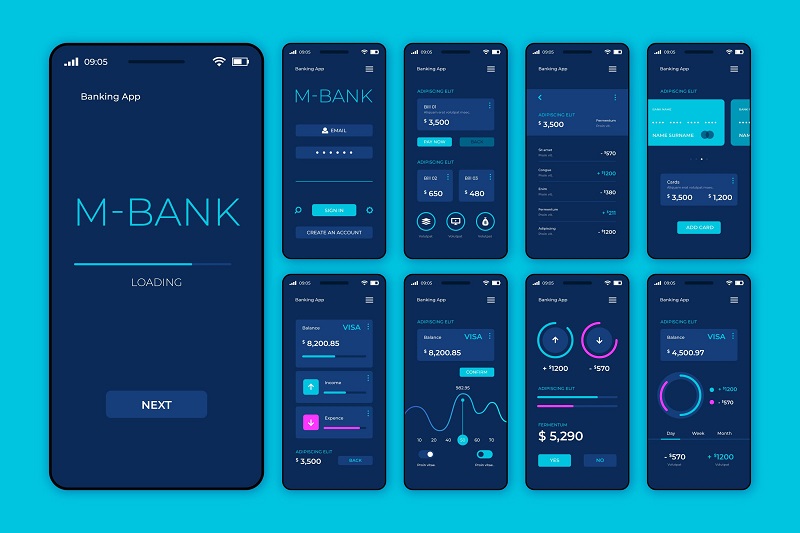 Since clients share their bank account details and credit card with multiple services, it isn't easy to monitor which corporations have access to their financial information. Subsequently, financial institutions are rapidly interacting with one another to display users all of their accounts in a single place. This gives customers a holistic view of their finances, allowing them to quickly transfer money between accounts and receive individualized recommendations on how to reach their financial objectives.
Credit score functionality is another element that banks should consider, given the rise of credit card usage.  2021 Credit Health survey by Discover found that 66% of respondents actively strive to enhance their credit score, increasing by 12% from 2020. To help reach this goal, 34% claim they are checking their credit score more frequently than the previous year. Hence, bank users would much prefer using their primary banking provider's app than going through other outside finance apps to track their credit scores
2. Security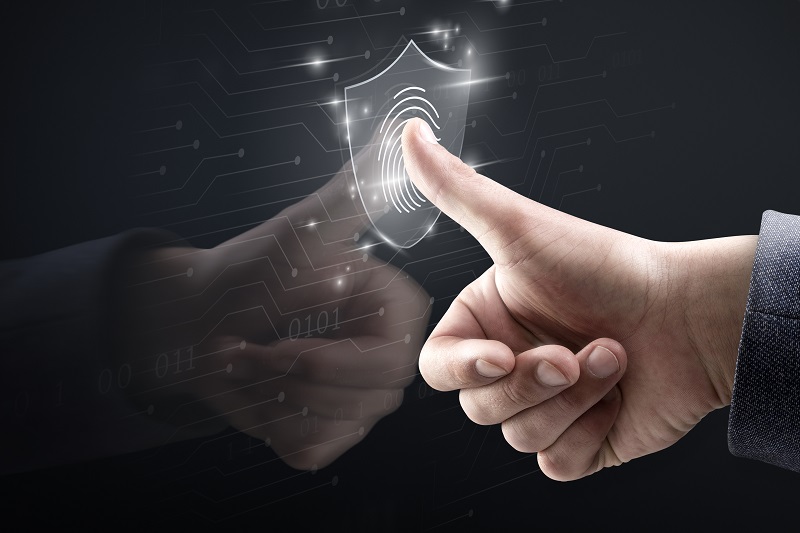 Financial account information is no doubt among the most sensitive personal data. Bank's priority is to deter identity theft and banking fraud. At login and when performing payment transactions, methods like two-factor authentication and biometric identification via face or fingerprint can satisfy security needs.
Furthermore, the capability to freeze accounts or switch off linked payment cards through mobile banking apps is essential to customers' perception of security. In fact, the ability to temporarily deactivate a payment card was deemed ''extremely valuable'' by 47% of respondents in the Insider Intelligence's Mobile Banking Competitive Edge study.
3. Customizable Alert Systems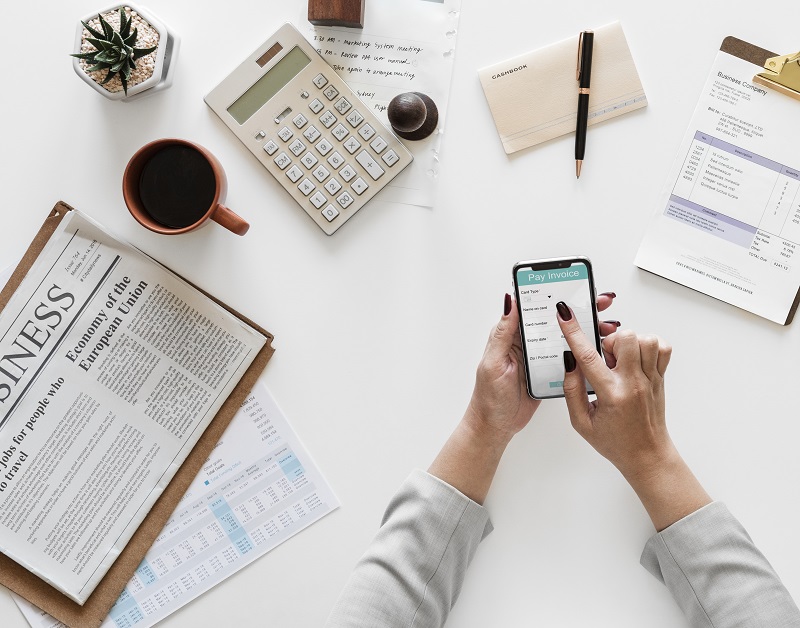 With hyper-personalization now becoming a dominant trend in the banking industry, personalized account alerts are much required. With mobile bank alerts, banks can send users real-time updates on many types of account activity and help them better manage their finances. However, financial institutions shouldn't overwhelm clients with notifications. Instead, customers should be given the option to determine when and how they receive push notifications from their banking providers. For example, consumers can decide which notification types – such as potentially fraudulent or direct deposit alerts – they want. Additionally, banks can contemplate sharing financial tricks and mobile banking tips. An easy opt-out is also a great feature in a mobile banking app to avoid irritating users with messages they don't want.
4. Added features and functionalities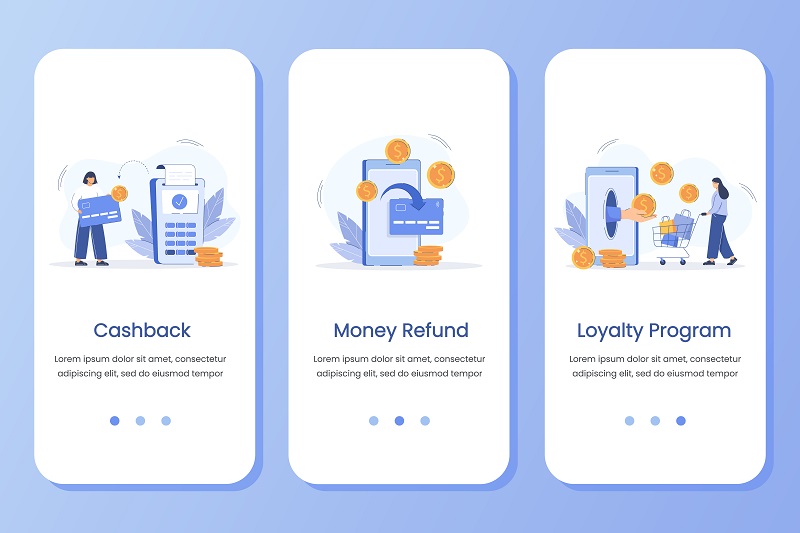 Customers value that mobile banking offers them additional alternatives for utilizing their funds. For instance, clients can deposit paper checks or split bills easily via mobile banking apps. Fintech Chime even takes one step further by allowing consumers to receive their paycheck 2 days sooner than traditional banks. They do so by depositing money on their client's behalf as soon as they notice that their user's employer has started the direct deposit process.
5. Seamless user experience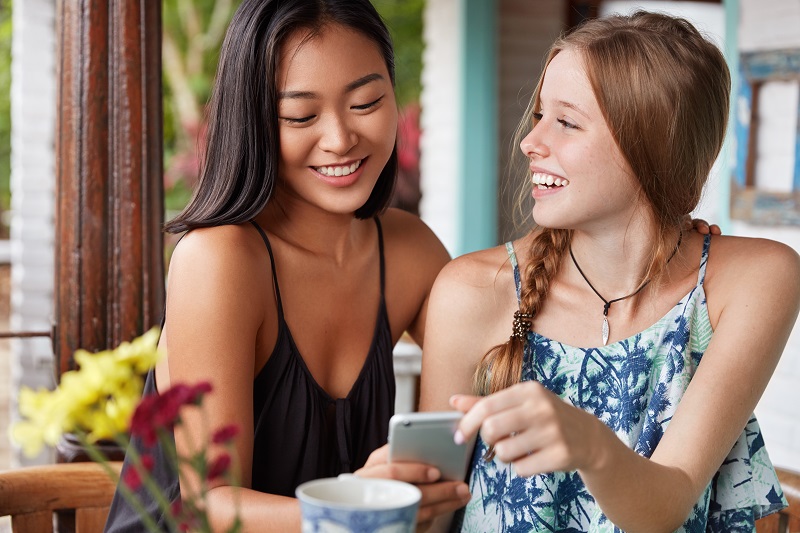 It's fair to say that people are replacing branches with mobile banking apps for daily banking needs. The challenge is apps don't always make things easier. It is illustrated that 64% of consumers claim that banking apps can't solve their problems promptly or at all. Chatbots and virtual assistance can be helpful, depending on their level of sophistication. However, even the best have limitations.
Although users prefer to handle issues digitally, whenever they encounter problems, they usually end up contacting customer service representatives as the solutions aren't readily available on the app. With that being said, banks still have a long way to achieve a seamless frictionless customer experience. Ideally, when a consumer wants to make an online payment, they should be able to start the transfer on the app, confirm that transaction through text, and if there's a problem, click a link on that message to connect with someone aware of the situation.
Bottom Line
As traditional banks increasingly invest heavily in developing an expanding array of mobile banking app features, the bar is being raised significantly for enterprises of all sizes. A report by Insider Intelligence anticipated that the digital-only bank account holders would surge to 53.7 million in 2025.
Considering the adoption rate of digital channels continuing to accelerate at a rapid pace over the past few years, it's vital for financial institutions to develop more robust mobile banking apps to gain competitive advantages. This necessitates a constant concentration on mobile application development and improvement. Rather than a one-time initiative, this has turned into an ongoing modernization and digital transformation.
Ready to upgrade your mobile banking app?
Contact us now for an advanced banking platform. With 12+ years of experience in the app and platform development areas, we've collaborated with multiple enterprises to elevate their digital games. Read the ACB case study to explore how KMS Solutions helped them launch the MVP of the business mobile banking app in just 4 months.